ABOUT
CALOR SPORT
Calor Sport is a young company that started in 2016 with the development and production of bags to keep substitute players warm in the dug-out. Soon we received lot of enthusiasm and the first bags were sold to major clubs inside and outside The Netherlands. The product range has nowadays been expanded with the Basic Bag and the Fan Bag.
Handmade in the Netherlands
Because quality and the production of a fair product are important goals, we choose to produce our products by hand, using high quality materials and the greatest care.
A social enterprise
For preparing and cutting the parts of which the Calor Bags are made, we work together with a social work place. In this way, we make it possible for people with occupational disabilities to participate in the production process. All the activities are monitored by professionals and the end product is being put together at the professional production studio.
Calor Sport 
Makes the difference on a cold day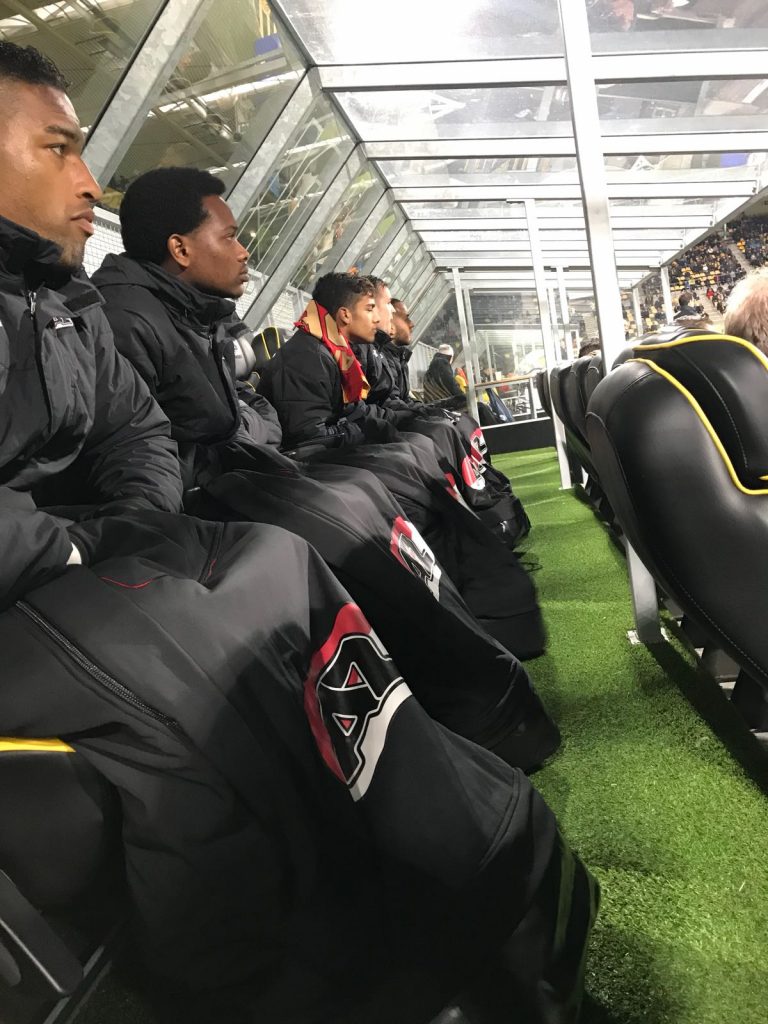 DO YOU NEED MORE INFORMATION REGARDING ONE OF OUR PRODUCTS?
DON'T HESITATE TO CONTACT US!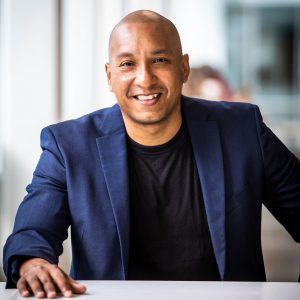 ABOUT
LOSCAR PEREZ
The idea behind the Calor Bag originated while watching a match in the winter. Because I used to play soccer myself, I know that there is nothing more annoying than to enter the field with cold legs and feet. I started with the development of a product that meets this requirement and started up Calor Sport. My goal was to design an environmentally friendly and sporty looking product that replaces traditional fleece blankets during cold days.